Products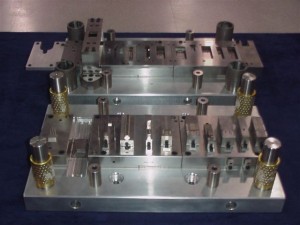 SEI Technologies is proud to not only be the leading provider of high-quality manufacturing, repair and overhaul solutions but also have the prestige of being recognized by a number of distinguished clients. These include the Department of Defense, Pratt & Whitney, EAM Worldwide and over 40 Air Force and National Guard bases across the globe.
We have an extensive range of service capabilities to offer our clients, and our list of product services has made us a comprehensive provider for any need in the aerospace, defense and tool & die industries.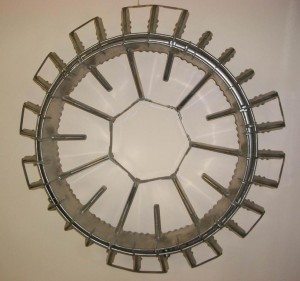 Available Products
Flameholders
Engine Products
Fuel Nozzles
Stamping Dies
Extrusion Dies
Injection Molding Dies
Medical Devices
Contact Us
Are you interested in our available products or have a question about the services we offer? We encourage you to contact us via our web form or call us directly at 828-855-1652.